ReCARnation is the best place to go in Twinsburg, OH for your car detailing needs. Established in 1989 , we offer five different detail packages and also have affordable cars for sale. We are a full service auto detailing company that caters to all makes and models. We know that your car is more than just a mode of transportation, it's your pride and joy! That's why we treat each and every one of our customers with the same care and attention as if they were family to us. Whether you want your car detailed or not, we can help you with any automotive needs.

Our goal is to provide you with a service that is second-to-none in terms of quality and customer care. We want you to feel like you're driving your dream car again—the one you remember when you first bought it and still loved it after years on the road. We understand how important your vehicle is to you, and we want to give it back the love and care it deserves. That's why we're so passionate about what we do, and why we've been doing it for over 20 years now!

Our technicians are trained in all aspects of auto maintenance, from interior cleaning and vacuuming to exterior polishing and waxing, and have decades of experience between them. In addition to our services, we also have affordable cars for sale if you're looking for something new! We use the latest technology and equipment available, so we can give you a superior level of service that can't be beat, and we do it at an affordable price!

If you're looking for a professional car detailing service in Twinsburg, Ohio, look no further than ReCARnation. We'll make your car look like new again!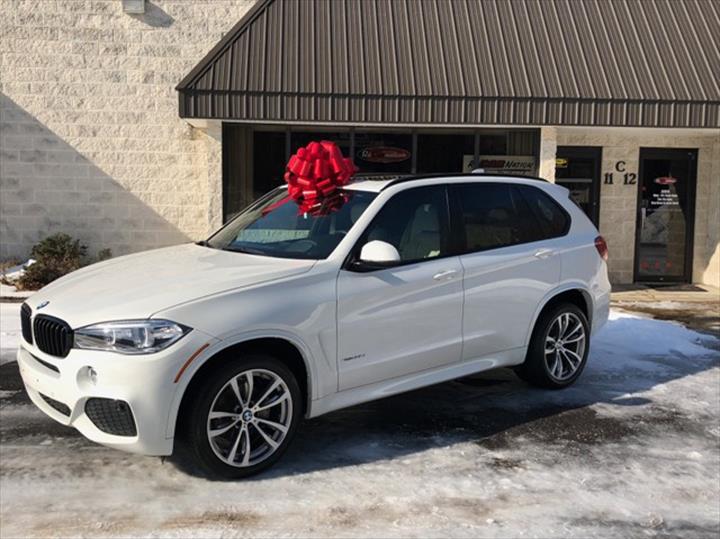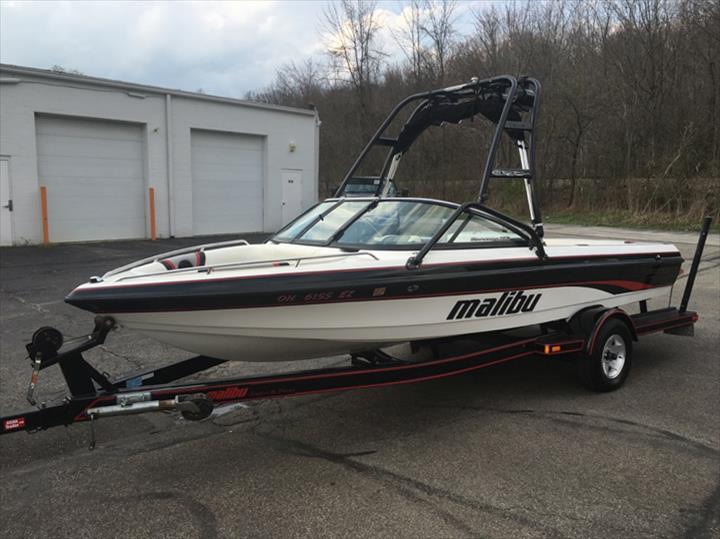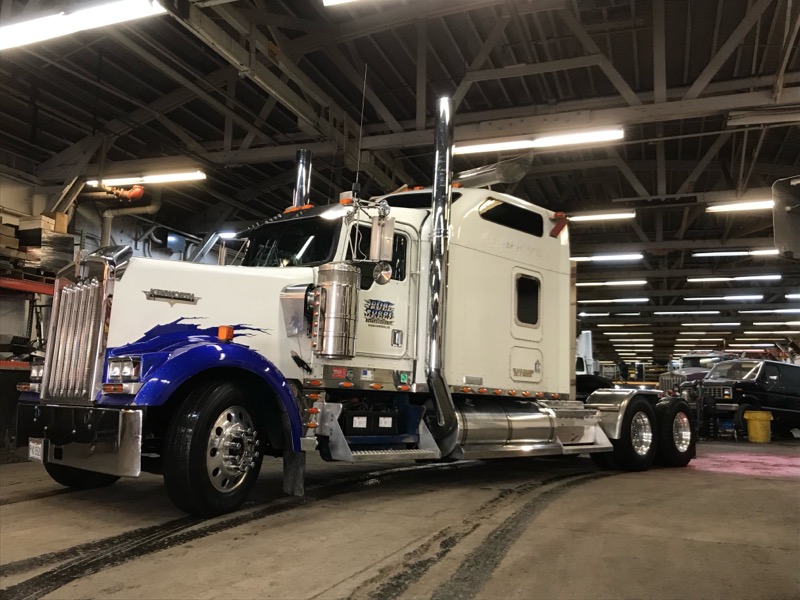 Areas Served:
Akron, OH Canton, OH Summit County, OH Cuyahoga County, OH Portage County, OH Twinsburg, OH Hudson, OH Aurora, OH Solon, OH Chagrin Falls, OH Lake County, OH Macedonia, OH Northfield, OH